You've CHOSEN FITNESS
Your Personal Training journey starts here...
Motivate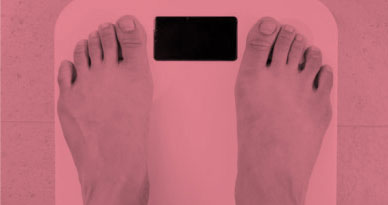 You will be mentally and physically challenged every time you enter the gym. You'll gain experience in the correct form and understand that without it, you cannot hope to progress. I will grow your ability to improve and drive you to push yourself.
" You'll never meet a trainer like her, she knows her stuff, she believes in you more than you believe in yourself. Thank you for making me realise I'm more capable than I could have ever imagined".
Educate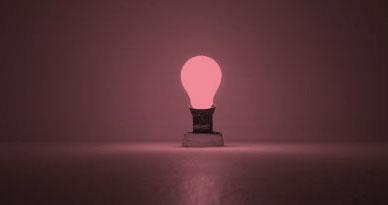 With my drive and focus, I am continuously trying to better myself via education, training techniques and courses. This knowledge is passed onto my clients, making sure they are receiving the best, up to date scientific training for their individual circumstances.
"As Sarah has developed herself and gone on courses, the techniques have filtered down into the training sessions. Sarah isn't just a PT, she's a way of life".
Transform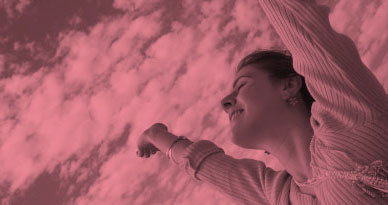 As well as the physical aspects, a nutritional plan with long term achievable changes and continued support, we can change not only your mind set, but your body circumference measurements, weight and reduce stress levels.
" Sarah is not just there during your session but is always looking at and thinking about you and your journey. She listens to what you are saying, wanting and needing and makes this whole process easy, enjoyable and so worthwhile. She gives you 100% all the time".
Lose Weight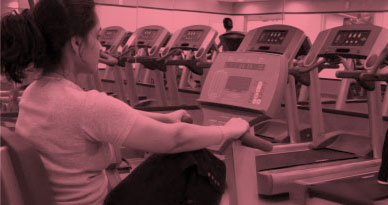 If you're serious about wanting to lose weight but someone who shivers at the word 'gym', I'm here to help. Just entering a gym is daunting for some of you. I can help to improve your mental and physical fitness, make your life better and on a positive pathway.
" I was not active at all and Sarah helped me with not only my fitness but my confidence, I went from someone who hated the gym, who now misses it when I'm not there regularly! If you're someone who needs a trainer that understands that walking into a gym can be intimidating and will help you feel comfortable - Sarah is a great option!
Get Fit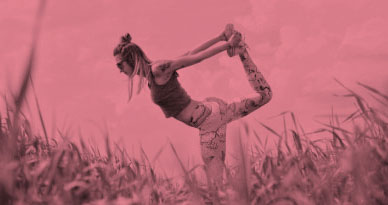 You may be your ideal weight and happy with your body shape, but are you fit and healthy? Did you used to visit the gym and want to get back into it? Do you already go to the gym but not seeing the results you expect? Do you want to challenge yourself, have you signed up to a race or event? I can help you realise your true potential and hit your target goals.
" Something about Sarah is special. She focuses solely on what I want or need at each individual session. I'm stronger, faster and fitter than I've ever been. I'm throwing out PBs like they're going out of fashion. My 6 week measurements blew me away. My body has changed so much.
Improve Performance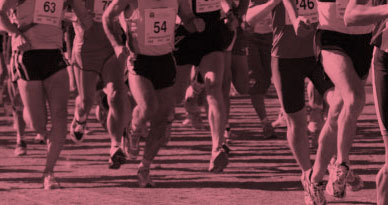 I don't always work with beginners, even high level and professional athletes have benefitted from my training, helping them maintain focus, elite level performance, injury prevention and tailor made nutritional programmes.
" Having represented my country in both rowing and kickboxing, winning national titles, I was fairly competent in being able to manage my training and nutrition. I cannot believe the difference simple adjustments have made to the exercise intensity and overall results. Sarah's tailored advice and attention to detail are second to none".
Case Studies
Donna Weight Loss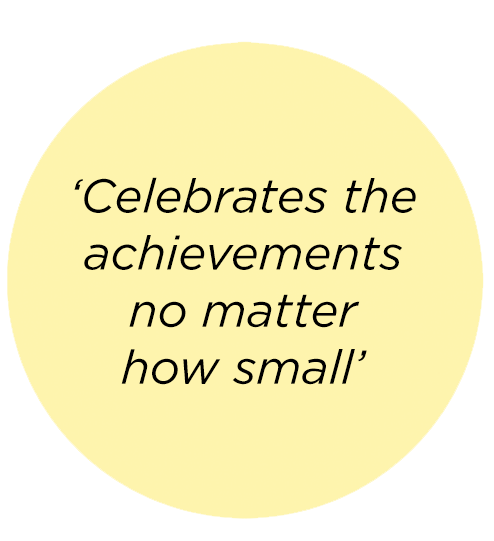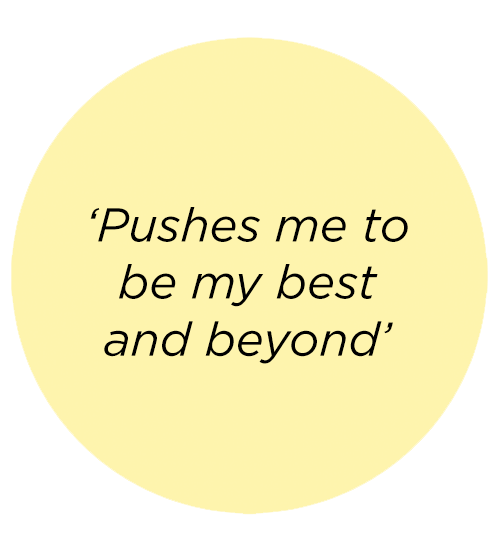 Donna came to me wanting to change her habits. She'd realised that her eating habits were rubbing off on her young children, and that became a wake up call to what kind of example she was setting. Although it seemed normal due to her busy lifestyle as a nurse, wife, and mum of two, it became apparent it wasn't how she wanted her children to behave.
Through a change in nutrition and approach to food, a realignment of priorities, a focus on family meal times and some time for herself, not only have we cleared up her psoriasis (an added bonus), but in just 6 weeks she managed to drop 5 inches from her total body measurements.
That is no mean feat and was achieved by determination and consistency. All of this and a holiday to Centre Parcs in the middle.
Just goes to show, you can lose weight and have a life.
Transformations don't have to be about six-packs.
Three cheers to Donna! There's still more to come!
Fitness Packages
All packages include a paper based client assessment and an initial 30 minute consultation where we decide if we fit each other, either in person or via video call (dependent on covid restrictions/government guidance). It is imperative that your journey starts on the right path, for you and for me.
In addition to the packages, 1 hour Drop In Sessions are available to existing clients at £35 per hour.
The diagram below explains the journey you make take, whether it's for Life Coaching or Personal Training. For example, you may intially sign up for a Silver package but after a month, feel that you may need more training to reach your target goal. You can either add a few drop-in sessions or upgrade to the Gold package.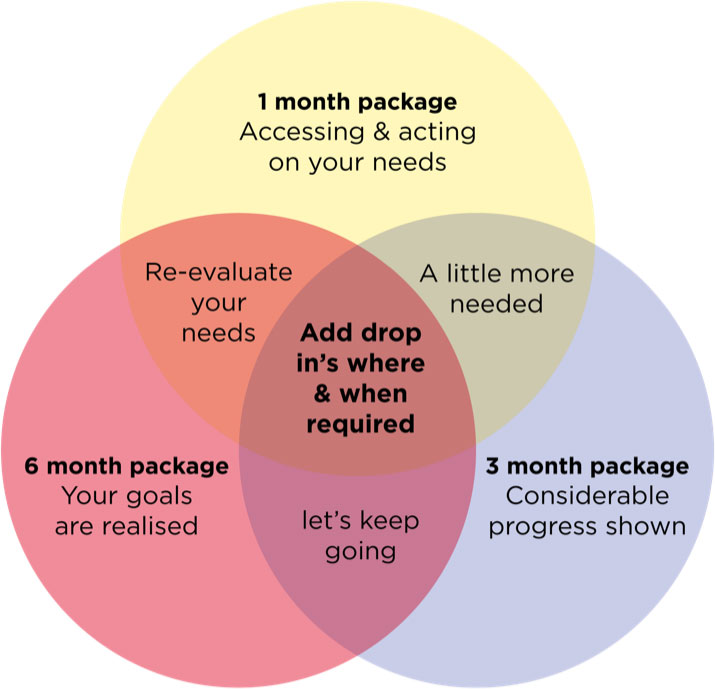 Fitness Packages
Gold Package
1 calendar month
2 scheduled sessions per week at Heros Fitness, King's Lynn
Each session 60 minutes
Also includes:
Nutritional plan/analysis
Personal exercise plan
Plan adjustments
Text/online support
£260 per month
Silver Package
1 calendar month
1 scheduled session per week at Heros Fitness, King's Lynn
Each session 60 minutes
Also includes:
Nutritional plan/analysis
Personal exercise plan
Plan adjustments
Text/online support
£185 per month
Drop in Session
60 minute scheduled session
Drop in sessions £35 each
Do you need a quick reset?
Need your squat mechanics checking?
Need a boost back in the gym?
PLEASE NOTE: Only available to previous clients