You've CHOSEN LIFE
Your Life Coaching journey starts here...
Listen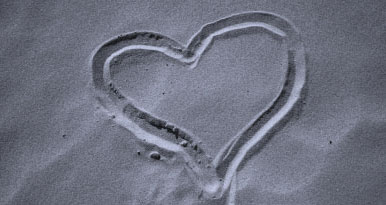 A genuine ability to listen
I've rarely come across someone with an ability to listen the way you do, which feeds into my second point. Namely, how you process the information and offer advice.
THOUGHTFUL APPROACH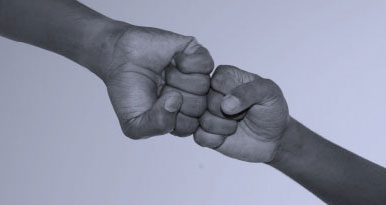 Wise and pragmatic
You approach things in a very thoughtful, realistic and sensible way, always considering both sides. This makes your advice highly unbiased and applicable to the individual you're aiming to help.
FOCUS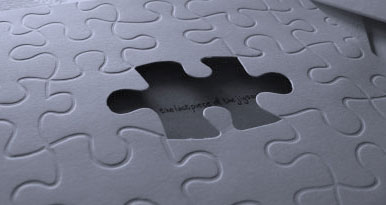 Altruistic learning pursuits
It's always learning that is focused on helping others. Whether it is your PT clients, or now, your future life coaching clients, it seems your educational pursuits are always focused on ways to improve the well-being of others.
TRUST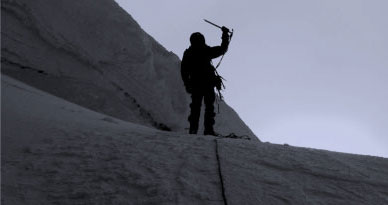 Easy to depend on and trust
You're always there for those you care about and want to help, making time and never straying from the qualities listed above.
ENTHUSIASM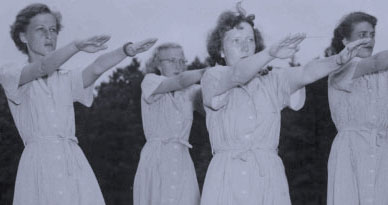 Highly enthusiastic
[doesn't] just extend to your educational pursuits. You're always a pleasure to talk to, full of energy and with a clear passion for human interaction.
INTEGRITY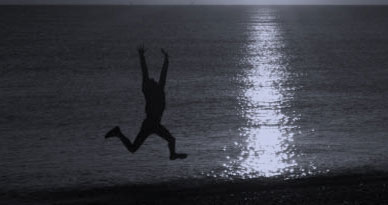 Integrity
You only need to look up the definition to know that this fits you as a person extremely well: honourable, honest, and incredibly decent in every way.
Case Studies
Sarah Menopause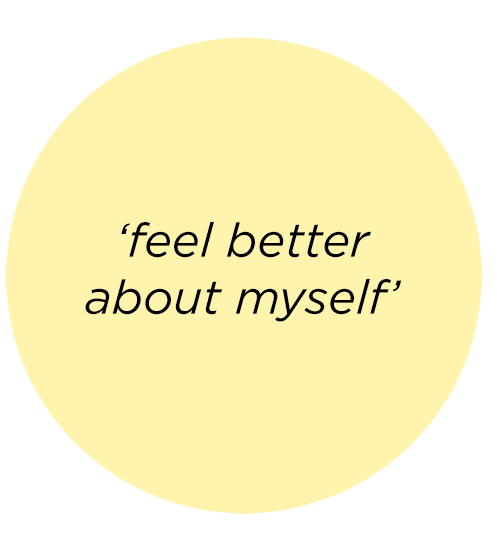 Sarah came to me initially as a PT client looking to lose some weight, get healthier and fitter, and gain some muscle mass.
It became apparent through conversations and observations that Sarah was struggling with the effects of the peri-menopause, more so, the hot flashes, insomnia, night sweats and general irritability. Her job as a solicitor and at that point being an active committee member for a local running club were all adding to her stress.
Managing her stress along with her hormonal imbalance became of paramount importance.
Sarah was given nutritional guidelines to follow, thus allowing the body to deal with the nutritional requirements of oestrogen detoxification, along with supplementation to assist the liver with the excess oestrogen and accomplish its job properly.
Along with a few nutritional changes, a gym plan and her supplementation, Sarah's peri-menopause affects have reduced dramatically, her weight has dropped, body circumference measurements have reduced and she generally leads a less-stressful life.
Together we've transformed her life for the better.
Life Coaching Packages
All packages include a paper based client assessment and an initial 30 minute consultation where we decide if we fit each other, either in person or via video call (dependent on covid restrictions/government guidance). It is imperative that your journey starts on the right path, for you and for me.
In addition to the packages, 1 hour Drop In Sessions are available to existing clients at £45 per hour.
The diagram below explains the journey you make take. For example, you may intially sign up for a 1 month package but after a month, feel that you need our journey to continue for you to progress to where you'd like to be. You can either add a few drop-in sessions or upgrade to the 3 month package.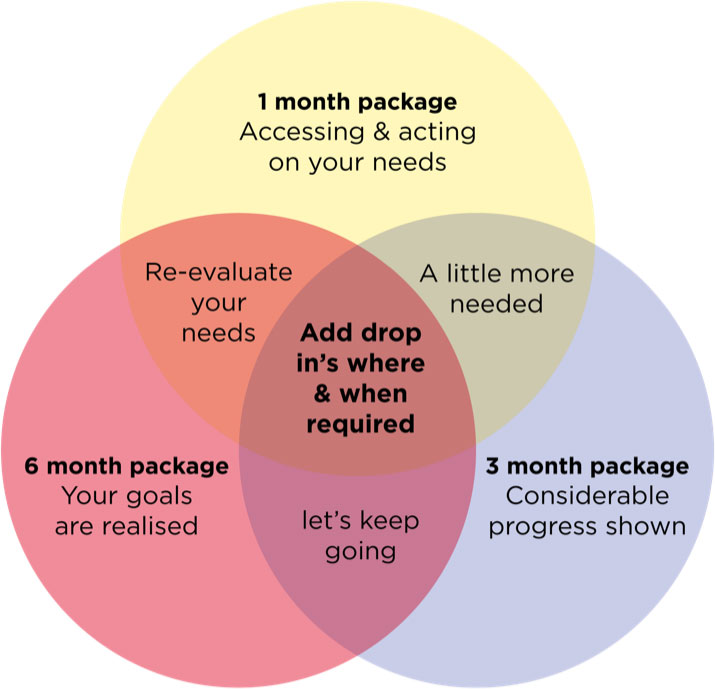 What you can expect:
A place where you can feel safe to discuss the issues and challenges you're facing.
In confidence and without judgment.
There may be homework to carry on your learning-thought process and reactions, there will be moments of challenge-back.
Honesty is paramount. Without honesty, there is nothing.
1 Month Package
5 x 60 minute scheduled sessions
(1 calendar month)
Also includes a 30 minute check in session 1 month after completion
£225
3 Month Package
15 x 60 minute scheduled sessions
(5 per calendar month for 3 calendar months)
Also includes a 30 minute check in session 1 month after completion
£640
6 Month Package
30 x 60 minute scheduled sessions
(5 per calendar month for 6 calendar months)
Also includes a 30 minute check in session 1 month after completion
£1,225